ADVANCING BETTER PROJECTS, TOGETHER.
Formerly the Water Design-Build Council, WCDA is on a mission to transform the water industry through successful collaborative delivery methods.
Who We Are
COLLABORATIVE DELIVERY IS THE FASTEST-GROWING FORM OF PROJECT DELIVerY IN THE WATER INDUSTRY.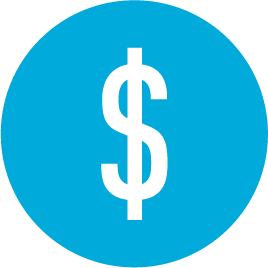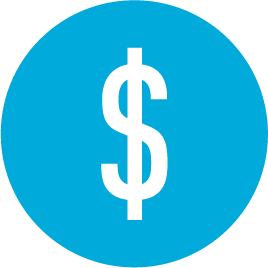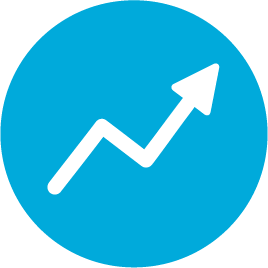 Best Practices Begin Here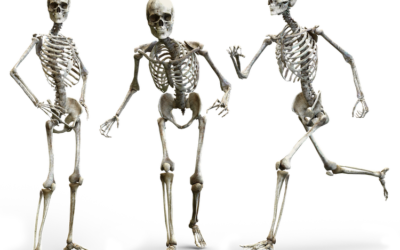 As construction projects at wastewater treatment plants near completion, everyone involved usually has a bit of fatigue. The delivery team has been on-site for months, the facility staff are tired of configuration changes to their operation and a slew of additional people walking around their plant, and subcontractors want to close out their scopes. At the end of the day, everyone just wants to get to final completion as fast as possible. It's not an overstatement to say this stage is the most critical of the entire project.
read more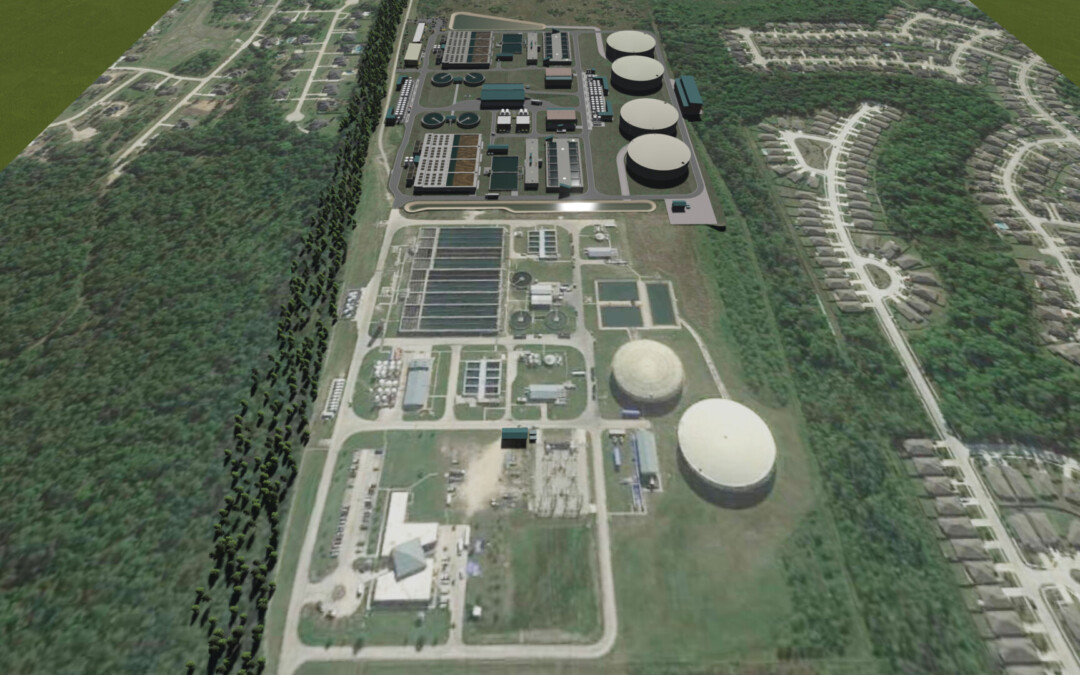 The City of Houston, Texas, in association with four regional water authorities, is expanding its Northeast Water Purification Plant, dramatically increasing its ability to support steady residential and commercial growth while reducing dependency on groundwater. Construction is currently underway on this 90-acre site, the largest progressive design-build project of its kind in the United States.
read more