Advocate
Championing collaborative delivery for a better water world.
The stakes have never been higher for our water and wastewater systems. Aging infrastructure, growing populations, reduced public funding, and water scarcity are just some of the pressures facing water and wastewater facilities across the country. Working in partnership at the state and federal levels, we educate policymakers about the value of collaborative delivery. Our goal? To accelerate the use of collaborative delivery approaches and deliver better projects—from coast to coast.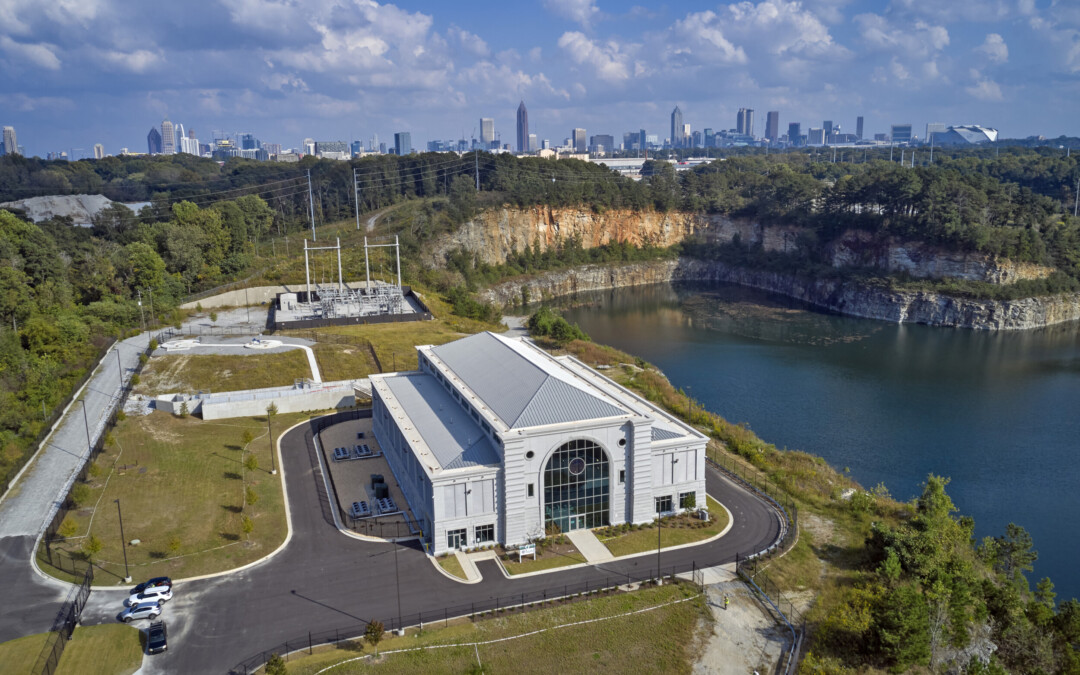 The City of Atlanta faced a crippling issue with only a three-day reserve of emergency raw water and increasing drought conditions and emergencies in the Atlanta area. Using construction management at-risk delivery, this complex project took an innovative approach from the beginning.
read more