Advocate
Championing collaborative delivery for a better water world.
The stakes have never been higher for our water and wastewater systems. Aging infrastructure, growing populations, reduced public funding, and water scarcity are just some of the pressures facing water and wastewater facilities across the country. Working in partnership at the state and federal levels, we educate policymakers about the value of collaborative delivery. Our goal? To accelerate the use of collaborative delivery approaches and deliver better projects—from coast to coast.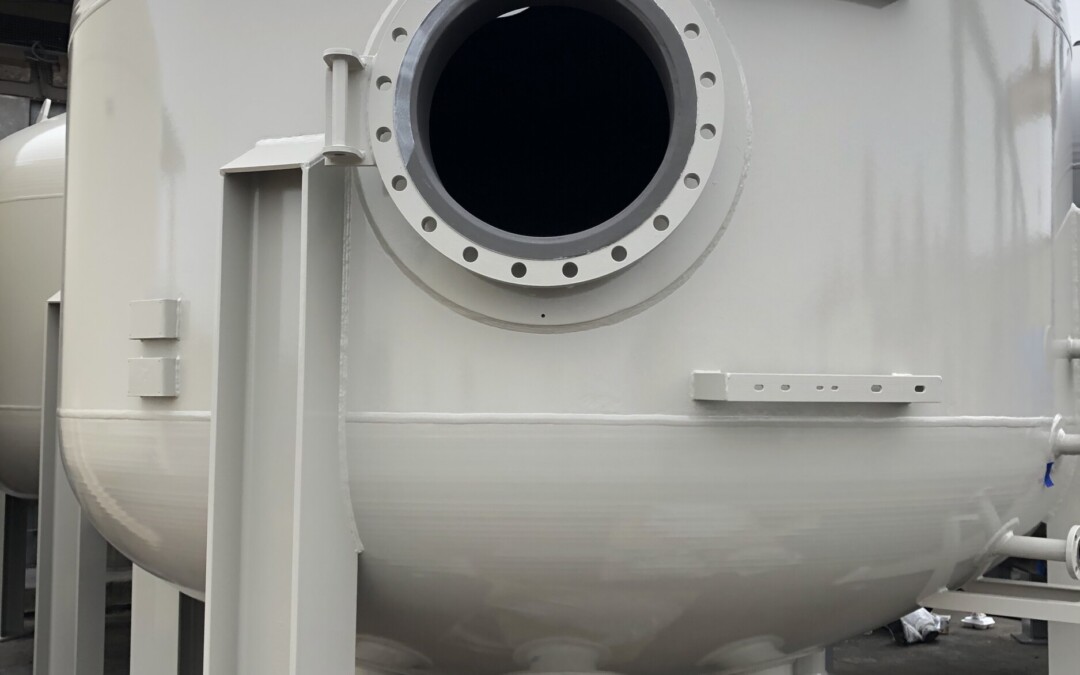 In response to the State of California's newly revised drinking water "response levels," a portion of the city of Anaheim's wells had to be taken out of service and a treatment solution for its groundwater wells needed to be found to restore its critical local water supply.
read more