Advocate
Championing collaborative delivery for a better water world.
The stakes have never been higher for our water and wastewater systems. Aging infrastructure, growing populations, reduced public funding, and water scarcity are just some of the pressures facing water and wastewater facilities across the country. Working in partnership at the state and federal levels, we educate policymakers about the value of collaborative delivery. Our goal? To accelerate the use of collaborative delivery approaches and deliver better projects—from coast to coast.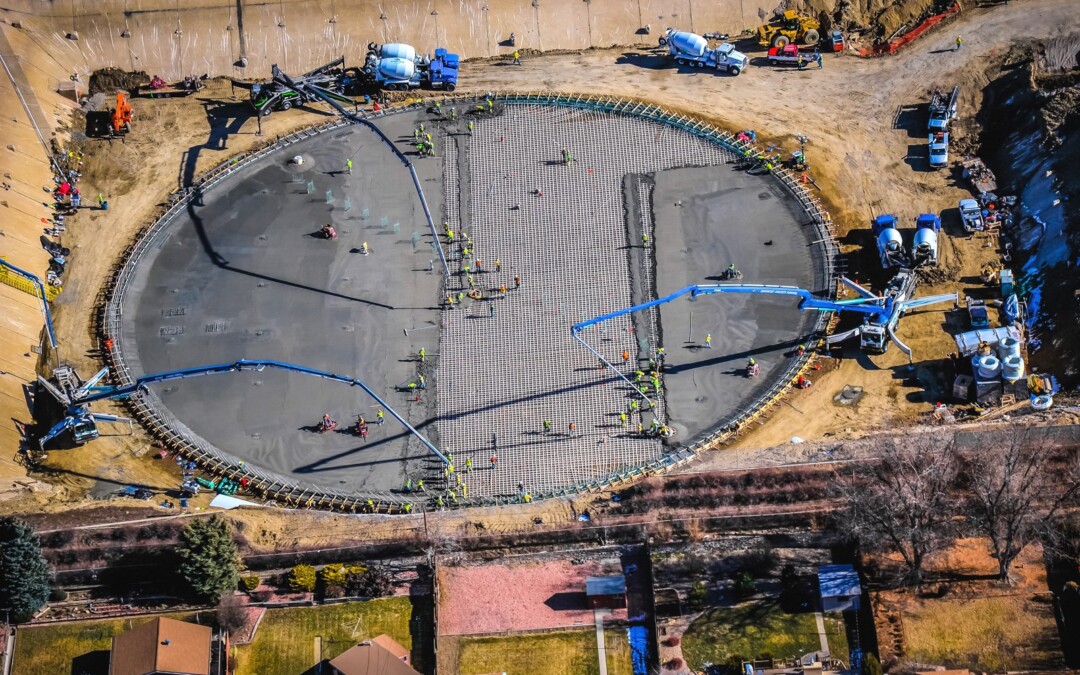 To solve water loss issues and reduce operation and maintenance costs, Denver Water solicited the services of a construction manager at-risk (CMAR) to remove and replace the existing Ashland Storage Basin Facility, located in the historic Highlands neighborhood, which was originally constructed in the 1890s as an open-air reservoir with earthen bottoms.
read more