ADVANCING BETTER PROJECTS, TOGETHER.
Formerly the Water Design-Build Council, WCDA is on a mission to transform the water industry through successful collaborative delivery methods.
Who We Are
COLLABORATIVE DELIVERY IS THE FASTEST-GROWING FORM OF PROJECT DELIVerY IN THE WATER INDUSTRY.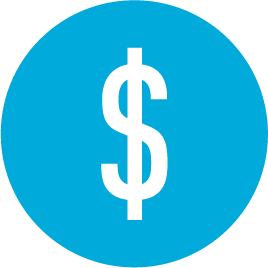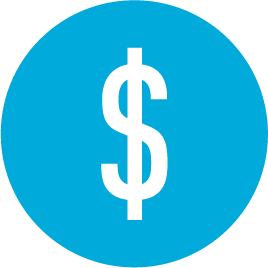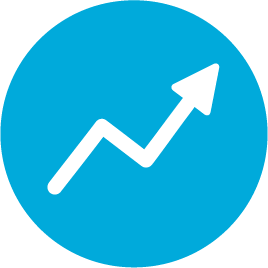 Best Practices Begin Here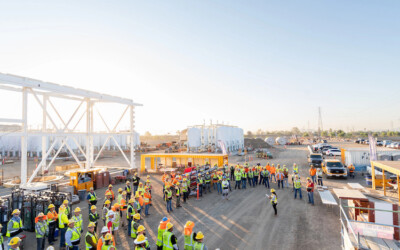 It's no secret that water and wastewater utilities face several complex challenges. There's the perpetual aging infrastructure problem and growing concerns over a graying workforce.
read more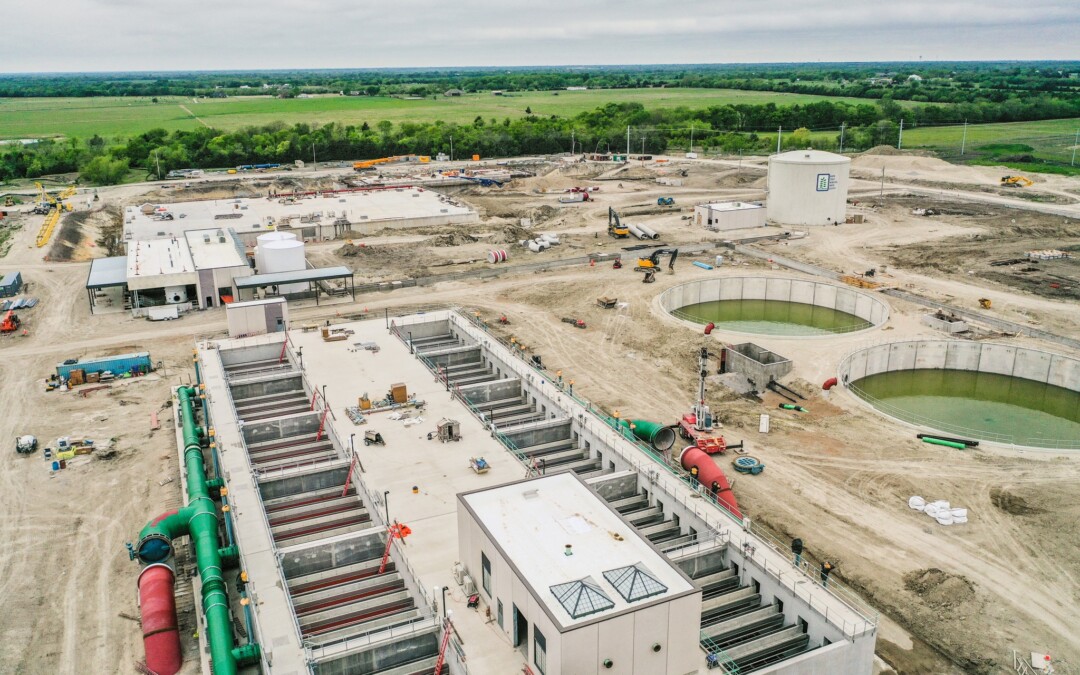 Bois d'Arc Lake is part of a $1.6 billion water delivery program to expand North Texas Municipal Water District's (NTMWD) regional water system.
read more