ADVANCING BETTER PROJECTS, TOGETHER.
Formerly the Water Design-Build Council, WCDA is on a mission to transform the water industry through successful collaborative delivery methods.
Who We Are
COLLABORATIVE DELIVERY IS THE FASTEST-GROWING FORM OF PROJECT DELIVerY IN THE WATER INDUSTRY.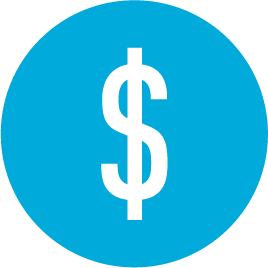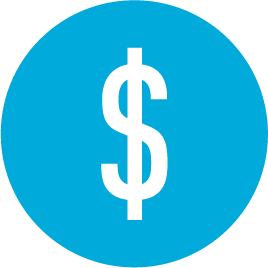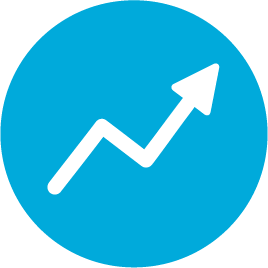 Best Practices Begin Here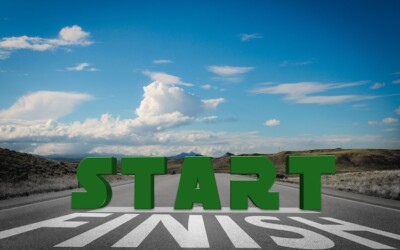 When building a team for a design-build project, it's common for agency owners (specifically engineering managers) to prioritize the obvious resources: project managers and owners advisors. What often gets overlooked is the opportunity to include the perspective and expertise of the end users during the design and construction process.
read more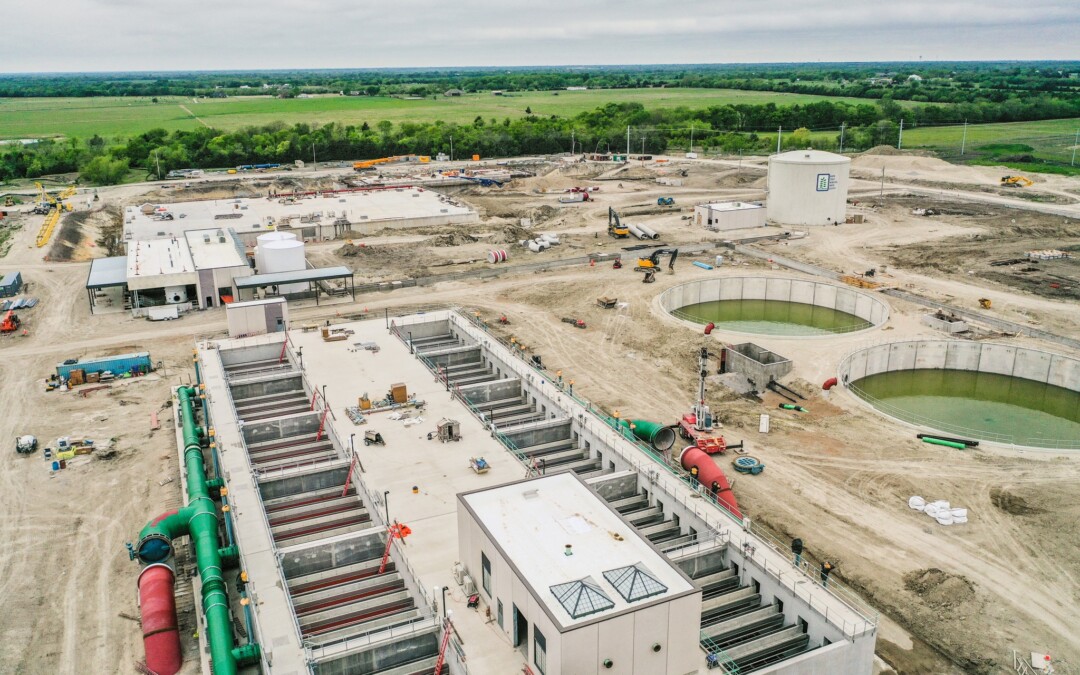 Bois d'Arc Lake is part of a $1.6 billion water delivery program to expand North Texas Municipal Water District's (NTMWD) regional water system.
read more