ADVANCING BETTER PROJECTS, TOGETHER.
Formerly the Water Design-Build Council, WCDA is on a mission to transform the water industry through successful collaborative delivery methods.
Who We Are
COLLABORATIVE DELIVERY IS THE FASTEST-GROWING FORM OF PROJECT DELIVerY IN THE WATER INDUSTRY.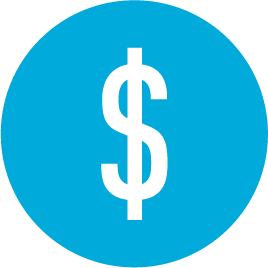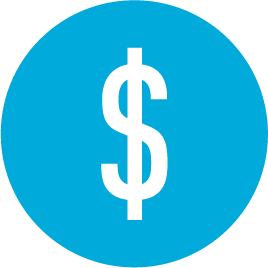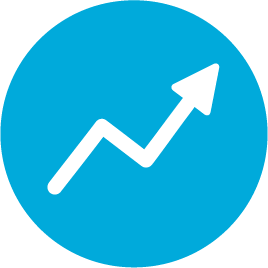 Best Practices Begin Here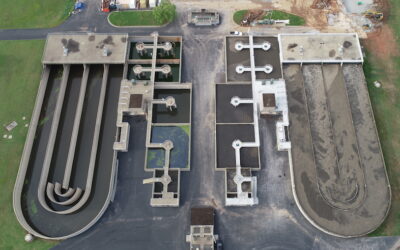 A Tale of Two Projects: Two nearly identical projects with two different delivery methods demonstrate the benefits of using a collaborative delivery method The Crossland Heavy Contractors team had the rare opportunity to compare the effects of two different delivery...
read more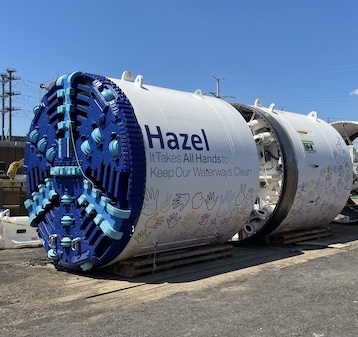 The RiverRenew Program, the largest infrastructure initiative in the history of Alexandria, VA, encompasses the RiverRenew Tunnel System project, a storage and conveyance tunnel system, as well as three other wastewater projects that paved the way for the tunnel system project.
read more