ABOUT
Improving our water and wastewater systems requires more innovation and collaboration than ever before. That's where we come in.
We are the Water Collaborative Delivery Association, formerly the Water Design-Build Council. For over 15 years we've served as a leading professional association exclusively focused on transforming the water industry by advancing collaborative delivery methods through education, research, and advocacy.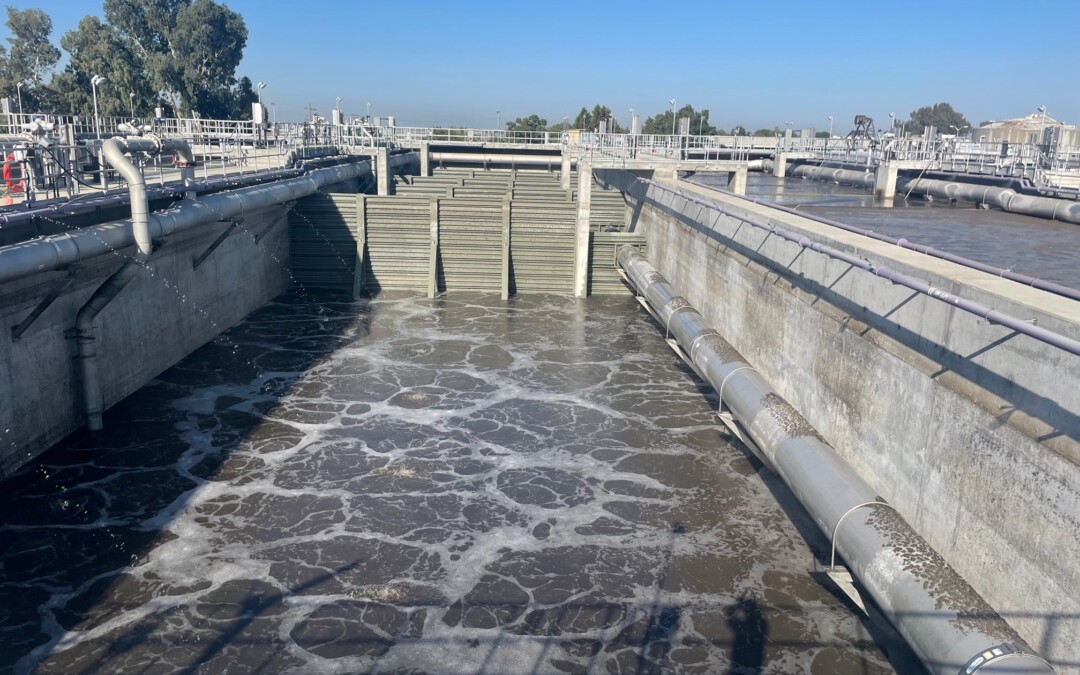 With budget constraints and a plethora of existing problems and possible solutions, the principal challenge for the City of Stockton and its selected design-build team of AECOM and W. M. Lyles JV was to sort through existing needs, determine best-value solutions, and develop a significantly more cost-effective approach for project implementation.
read more
"The WCDA brings value to our water and wastewater industry by connecting professionals experienced in the planning and execution of collaborative projects with project owners in need of innovative solutions."
Guy Voss, PE
AVP, Collaborative Delivery Leader, HDR