Learn
Empowering industry members with the resources, education, tools, and research to deliver Better Projects, Together.
Since our inception, the Water Collaborative Delivery Association has served as a trusted source for field-tested resources, education, and research designed to support design-build and CMAR project delivery in the water and wastewater sector. From our industry-recognized Water and Wastewater Collaborative Delivery Handbook and procurement guides, to our education programs and research, our goal is to equip industry members with the knowledge, skills, and confidence to procure, manage, and execute successful collaborative delivery projects both in the field and across the industry.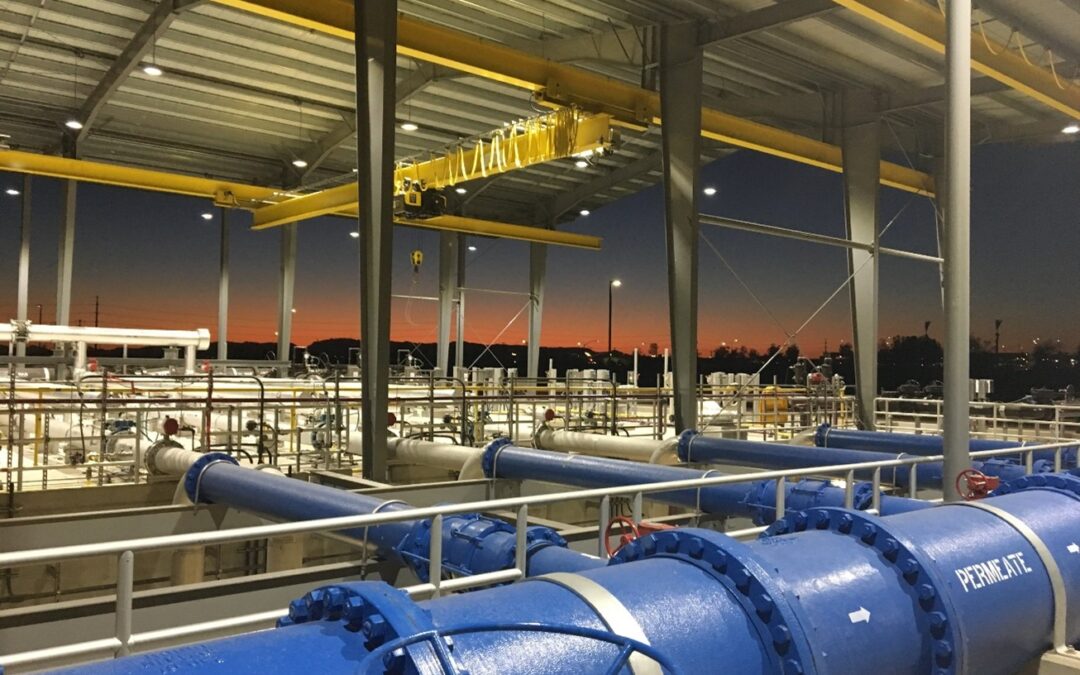 To accommodate growth and augment its ability to treat influent wastewater and produce reclaimed water closer to its users, the City of Chandler chose to build a $122 million expansion to the Ocotillo Water Reclamation Facility.
read more
"The WCDA's handbook, procurement guides, blogs, and training programs offer the guidance, project-tested best practices, and expertise needed to increase an organization's understanding and comfort level with the procurement and execution of collaborative project delivery."
Gus Hrncir
Owner Advisor, Brown and Caldwell