ADVANCING BETTER PROJECTS, TOGETHER.
Formerly the Water Design-Build Council, WCDA is on a mission to transform the water industry through successful collaborative delivery methods.
Who We Are
COLLABORATIVE DELIVERY IS THE FASTEST-GROWING FORM OF PROJECT DELIVerY IN THE WATER INDUSTRY.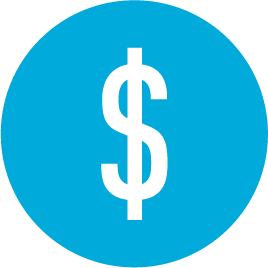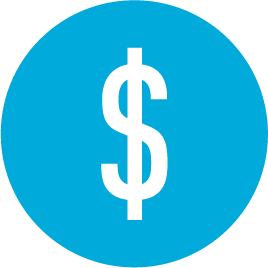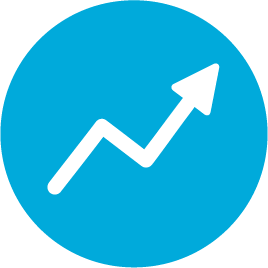 Best Practices Begin Here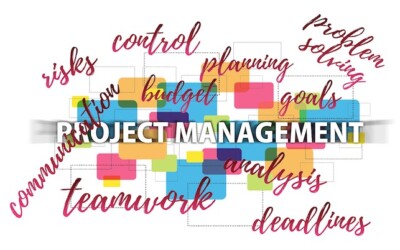 How do you keep complex projects on track and successfully moving forward? Collaborative project delivery (CPD) combined with the use of an owner advisor (OA) or program manager.
read more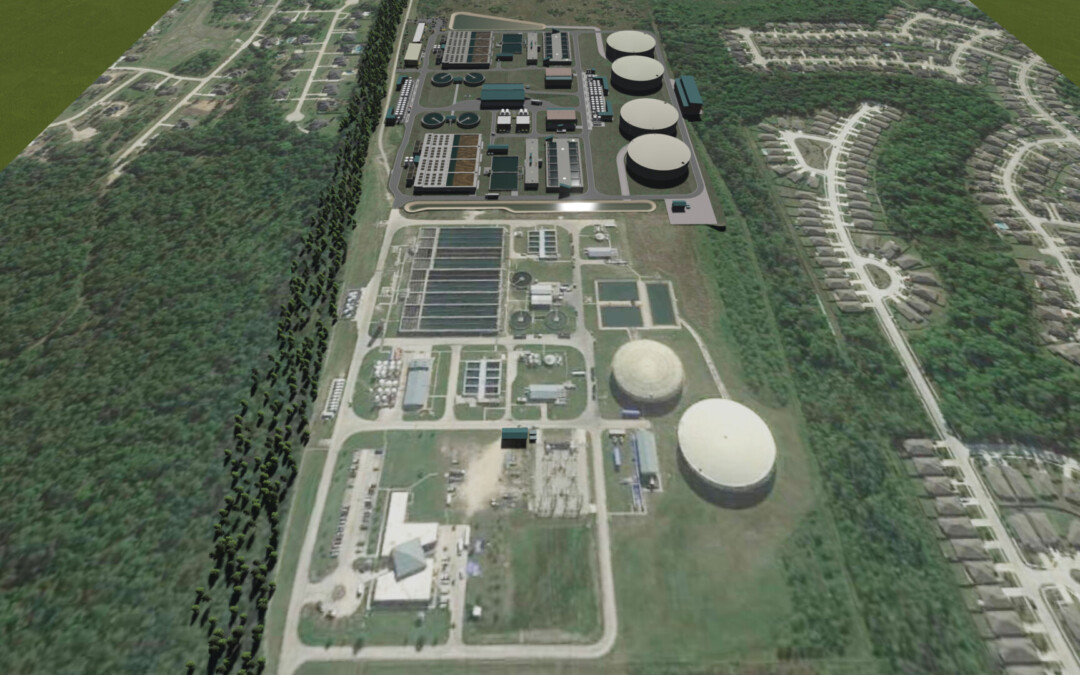 The City of Houston, Texas, in association with four regional water authorities, is expanding its Northeast Water Purification Plant, dramatically increasing its ability to support steady residential and commercial growth while reducing dependency on groundwater. Construction is currently underway on this 90-acre site, the largest progressive design-build project of its kind in the United States.
read more