ADVANCING BETTER PROJECTS, TOGETHER.
Formerly the Water Design-Build Council, WCDA is on a mission to transform the water industry through successful collaborative delivery methods.
Who We Are
COLLABORATIVE DELIVERY IS THE FASTEST-GROWING FORM OF PROJECT DELIVerY IN THE WATER INDUSTRY.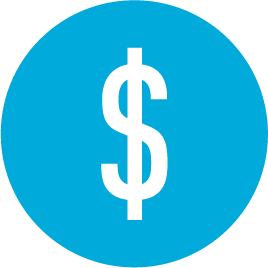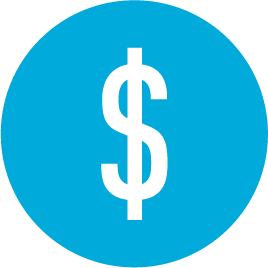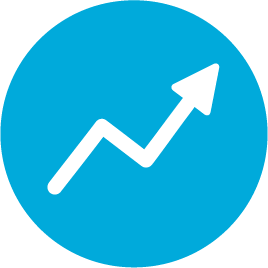 Best Practices Begin Here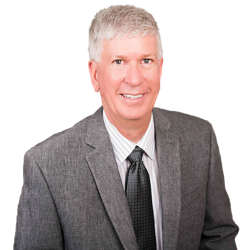 Roy, you are retiring at the end of this year after 41 years in the industry.  What is the biggest change you have seen over that period?
read more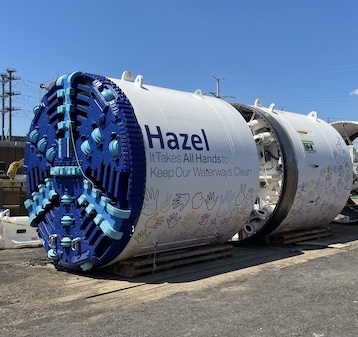 The RiverRenew Program, the largest infrastructure initiative in the history of Alexandria, VA, encompasses the RiverRenew Tunnel System project, a storage and conveyance tunnel system, as well as three other wastewater projects that paved the way for the tunnel system project.
read more