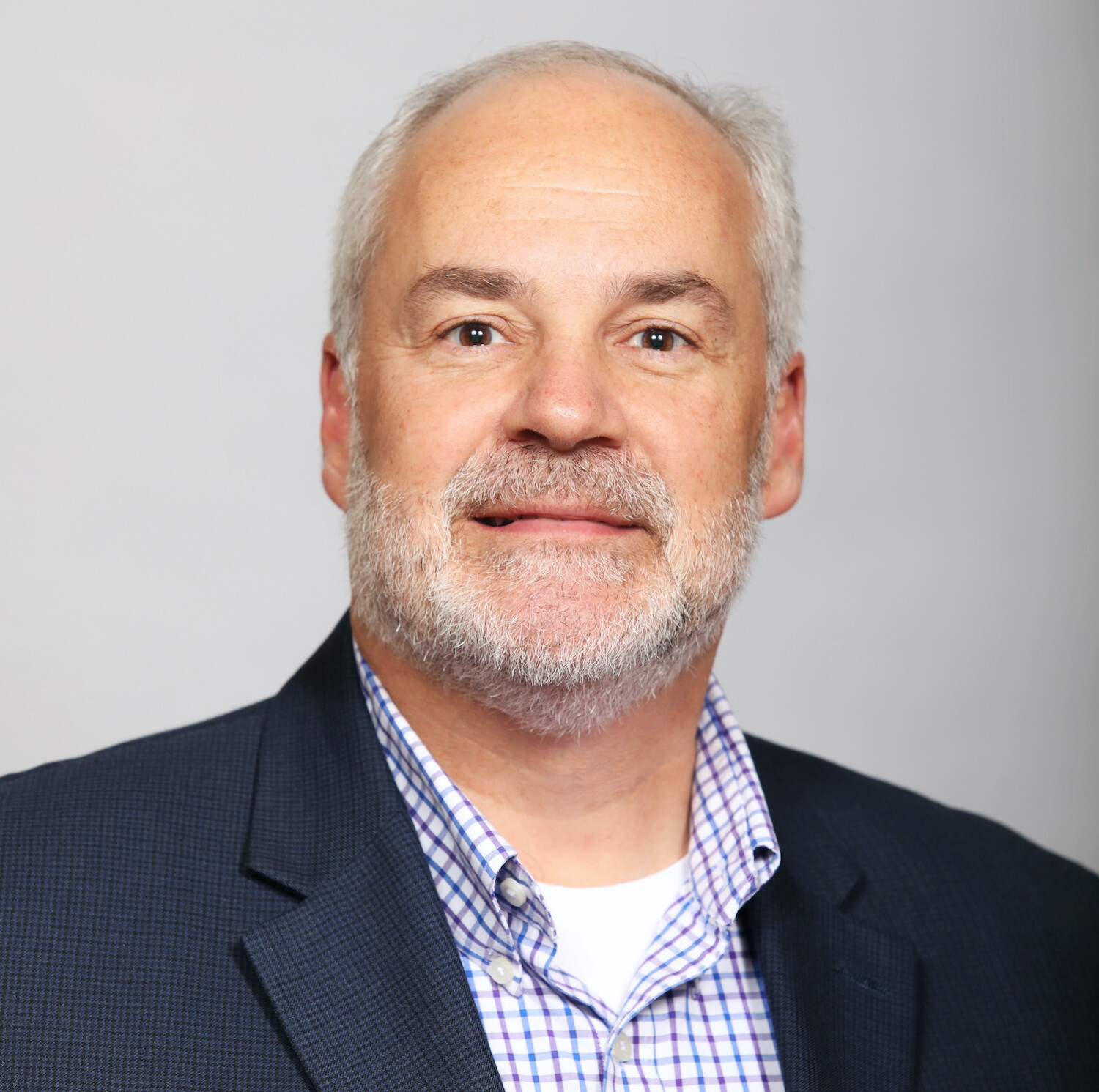 Tommy Brennan, Assoc. DBIA
Business Development Manager
Tommy Brennan is a business development manager for Ulliman Schutte. He is an active member of the WCDA and serves as a board member for DBIA's Ohio Valley Region. With a focus on client satisfaction, Tommy is responsible for the development of design-build, construction management, and design-bid-build opportunities. He is dedicated to educating clients on collaborative delivery options and ensuring each unique situation finds a "best-fit" solution.
Tommy has 30 years of experience in all facets of the water and wastewater construction industry. Throughout his career, he has held leadership positions in field operations as well as estimating and preconstruction.
Tommy holds a Bachelor of Science in construction engineering and management from Purdue University.