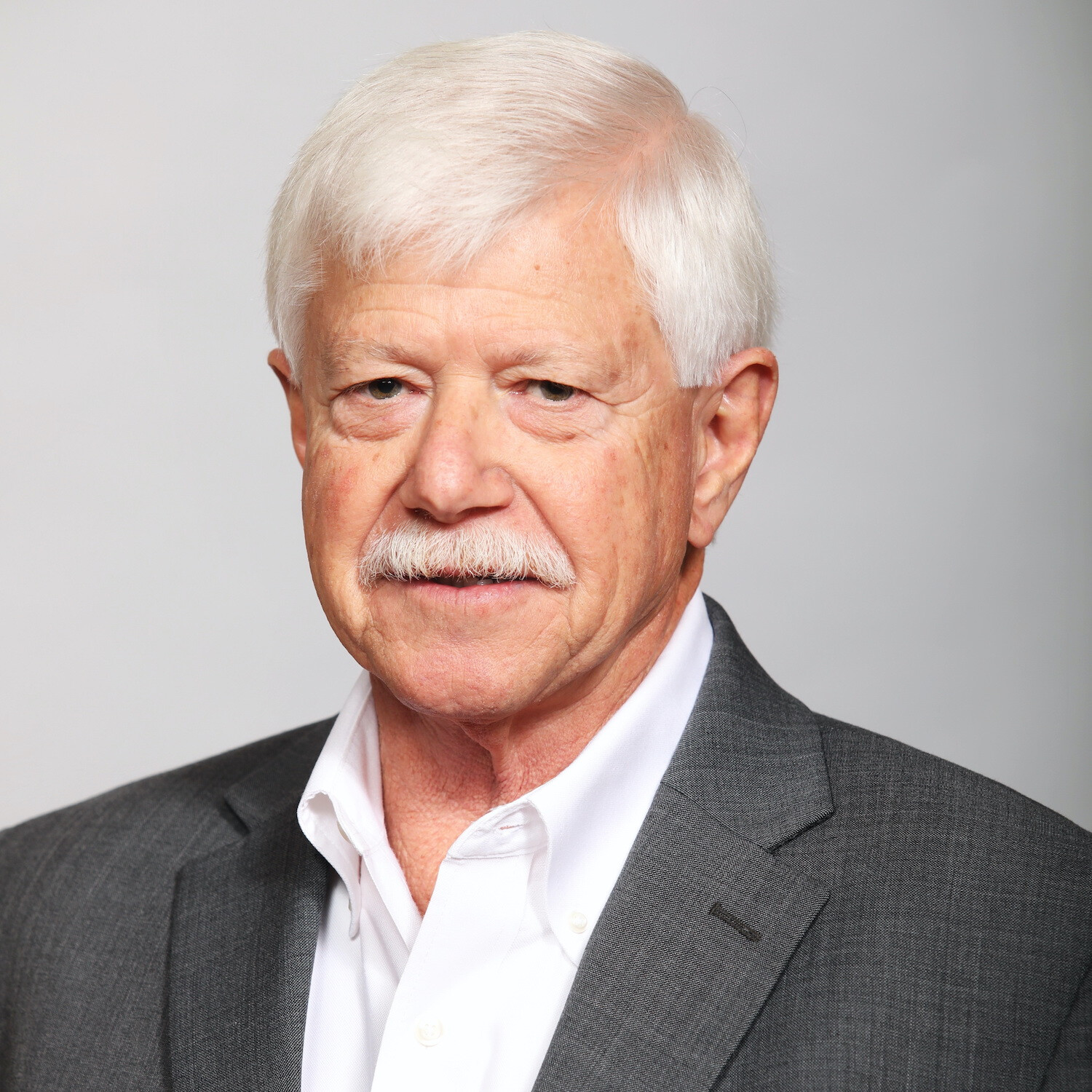 Robert Vicini
Director, National Sales
With over 40 years in construction and construction-related management and distribution experience, Bob Vicini translates his experience and relationships into delivering best value to industry partners. By working with supply chain partners, associates, and clients, he helps to achieve successful project execution through attention to detail and honoring commitments from project conception to close-out. Bob serves clients, vendors, and associates by seeing all deliverables through the eyes of internal and external customers and committing to delivery of products and services that lead to clients' success on their projects.
Bob has been with Core & Main (formerly Turf Irrigation & Water Works Supply; Hughes Supply; and HD Supply Waterworks) since 1980. He is currently the director of national sales, responsible for treatment plant and national account management across five regional offices and 250+ locations. He is integral in vendor relations, contract negotiations, project execution, and value creation.
Bob is an active member in WCDA, DBIA, AWWA, WEF, and NUCA.