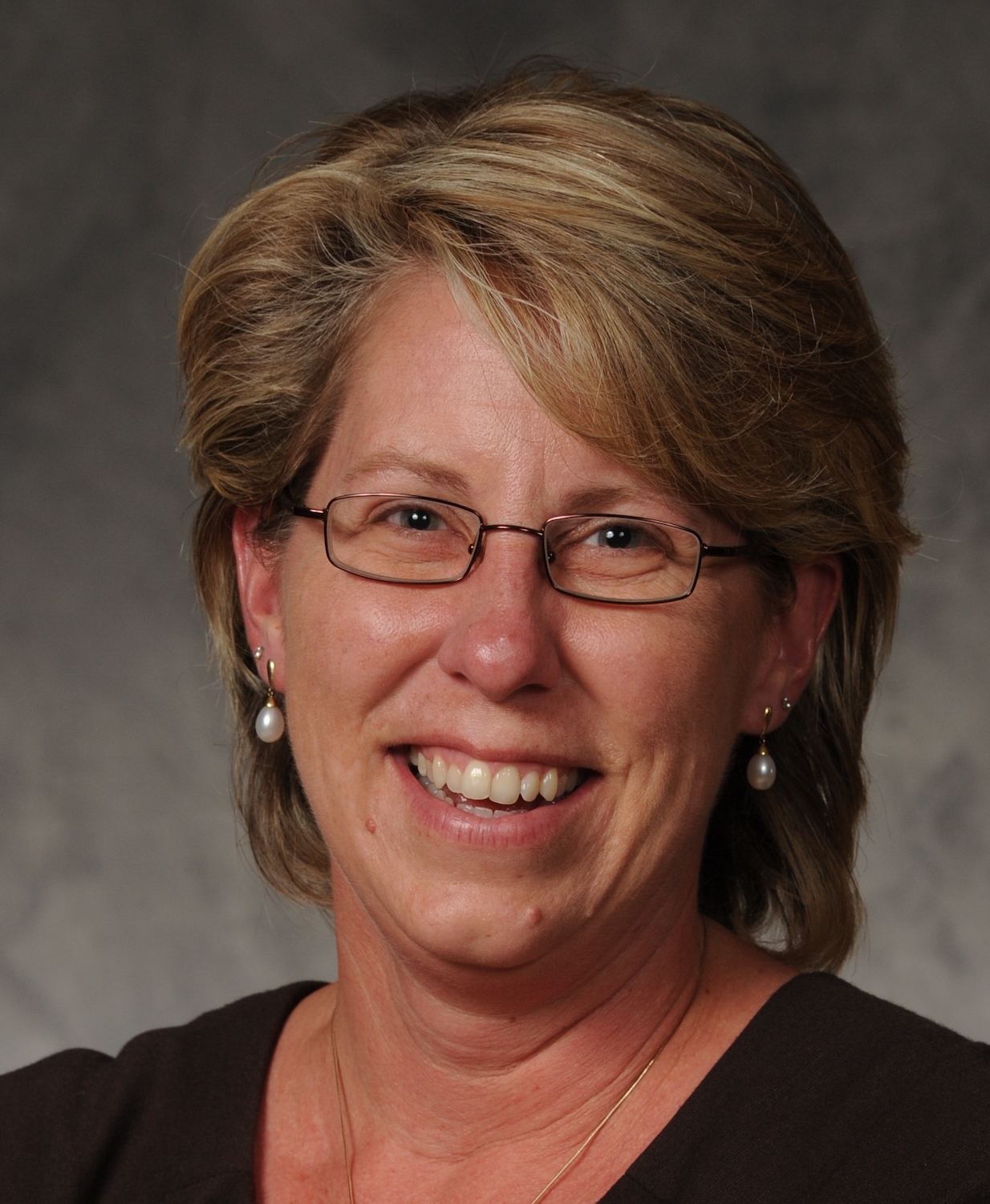 Karen Pallansch, PE, BCEE
General Manager/CEO
Alexandria Renew Enterprises
Karen Pallansch is a board-certified environmental engineer and registered professional engineer with a bachelor's degree in chemical engineering from the University of Pittsburgh and a master's degree in business management from Texas A & M University Texarkana. She is a licensed professional engineer in the Commonwealth of Virginia, holds a Class 1 Wastewater License and is a Water Environment Federation (WEF) Fellow.
She has over 30 years of experience in the water industry, having started her water career at the Virginia Department of Environmental Quality as a senior environmental engineer. For the past 26 years, Karen has worked at Alexandria Renew Enterprises (AlexRenew), a regional water resource recovery facility serving the City of Alexandria, Virginia, and parts of Fairfax County. Since October 2005, she has served as its general manager and chief executive officer.
Throughout her career, Karen has worked to highlight diversity in the water sector, enabling strong workforce development, and giving back to the water sector in various leadership roles. Karen developed the Women's Water Network with the National Association of Clean Water Agencies (NACWA) one of the first networking spaces in water with a focus on women and diversity. To support the water workforce of the future, she oversaw the creation of the AlexRenew apprentice program to develop the trades skills needed at AlexRenew and formed partnerships with local organizations to provide internships to underserved high school students.
Karen has held board roles for several local and national organizations, including the National Association of Clean Water Agencies (NACWA) and Water Environment Federation. She currently serves on the board of the international NGO ROCKBlue and is the treasurer of the WateReuse Association. She has published or presented more than 50 educational papers and talks and received multiple awards for public service and innovation.