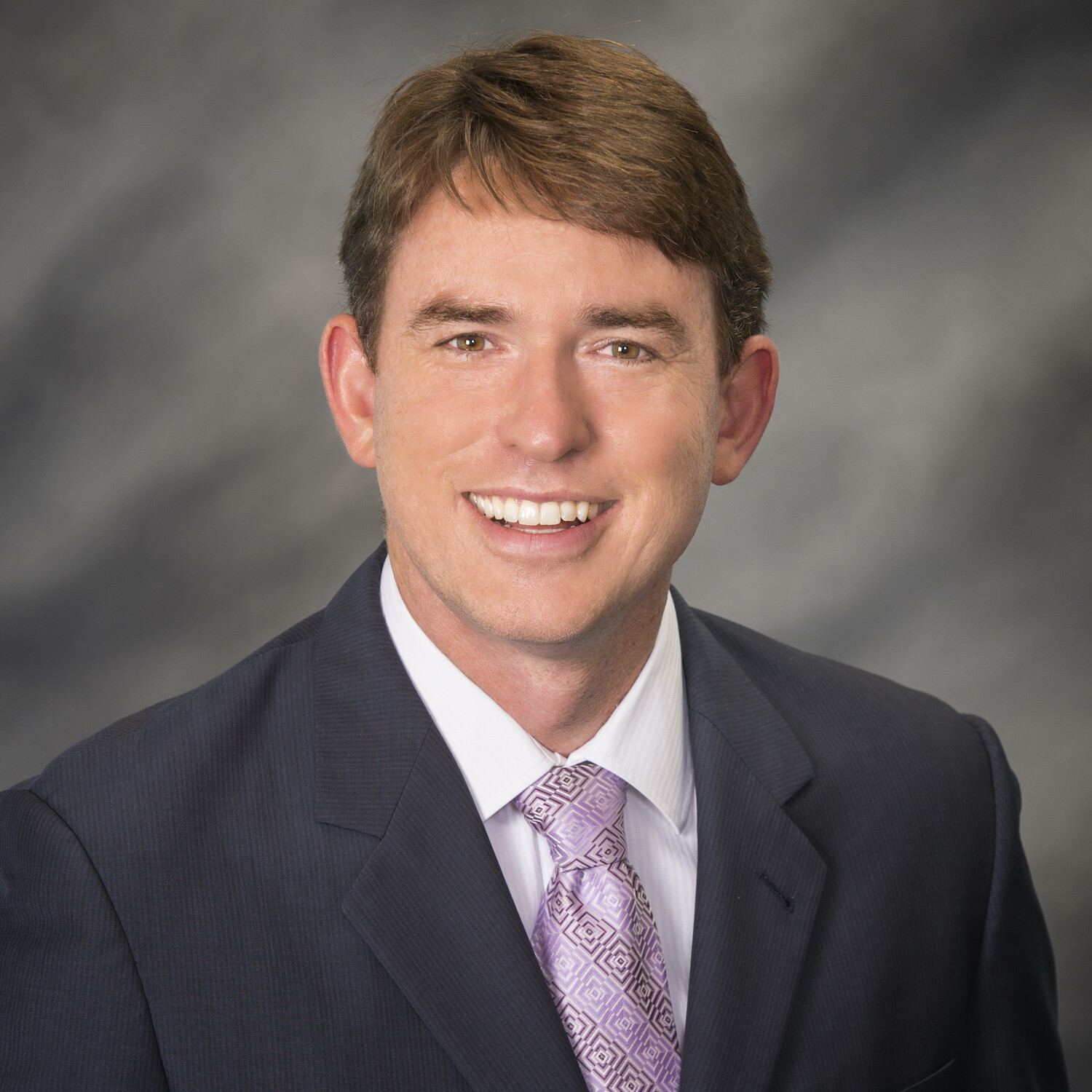 James Horton
Vice President, Process Group
Aqua-Aerobic Systems, Inc.
Since 1996, James Horton has worked in domestic and international wastewater engineering, including positions with a consulting engineer and specialty wastewater contractor. James' previous positions at Aqua-Aerobic Systems have included application engineer, project application engineer, senior application engineer, international business manager, product manager for biological processes and membranes, and director of product management.
James possesses a bachelor's degree in chemical/environmental engineering from the University of Queensland, Australia, and a master's degree in civil engineering from the Queensland University of Technology. James has skills in design, application, and technical support for biological and filtration products. He is an experienced technical presenter to both clients and engineers.