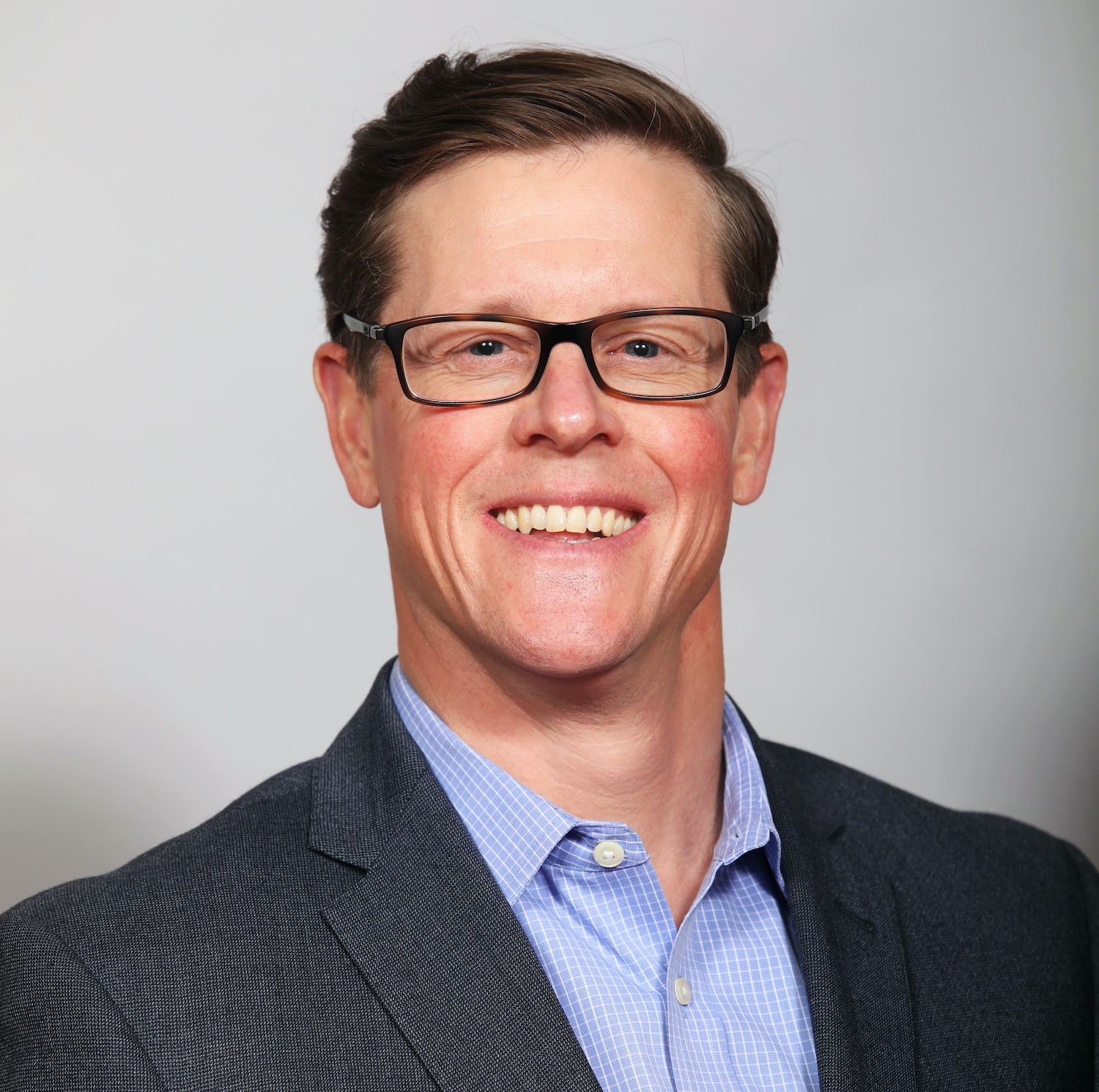 Guy Voss
AVP, Collaborative Delivery Leader
As an associate vice president and collaborative delivery leader for HDR, Guy Voss is responsible for working closely with clients and partners to understand the needs of our water industry such that the appropriate collaborative design and construction solutions can be brought to bear.
With close to 30 years in the engineering and construction industry, Guy has led globally dispersed, multidisciplinary design and construction teams on every continent except Antarctica. Throughout his career, Guy has been passionate about the benefits the collaborative delivery process can provide teams and projects.
Guy currently serves on the WCDA Communications Committee and Research Committee. In addition, he dedicates time each year to serve on WEF's Water Leadership Institute Steering Committee.
Guy holds a BS in environmental engineering and an MBA specialized in management and finance from Bradley University.