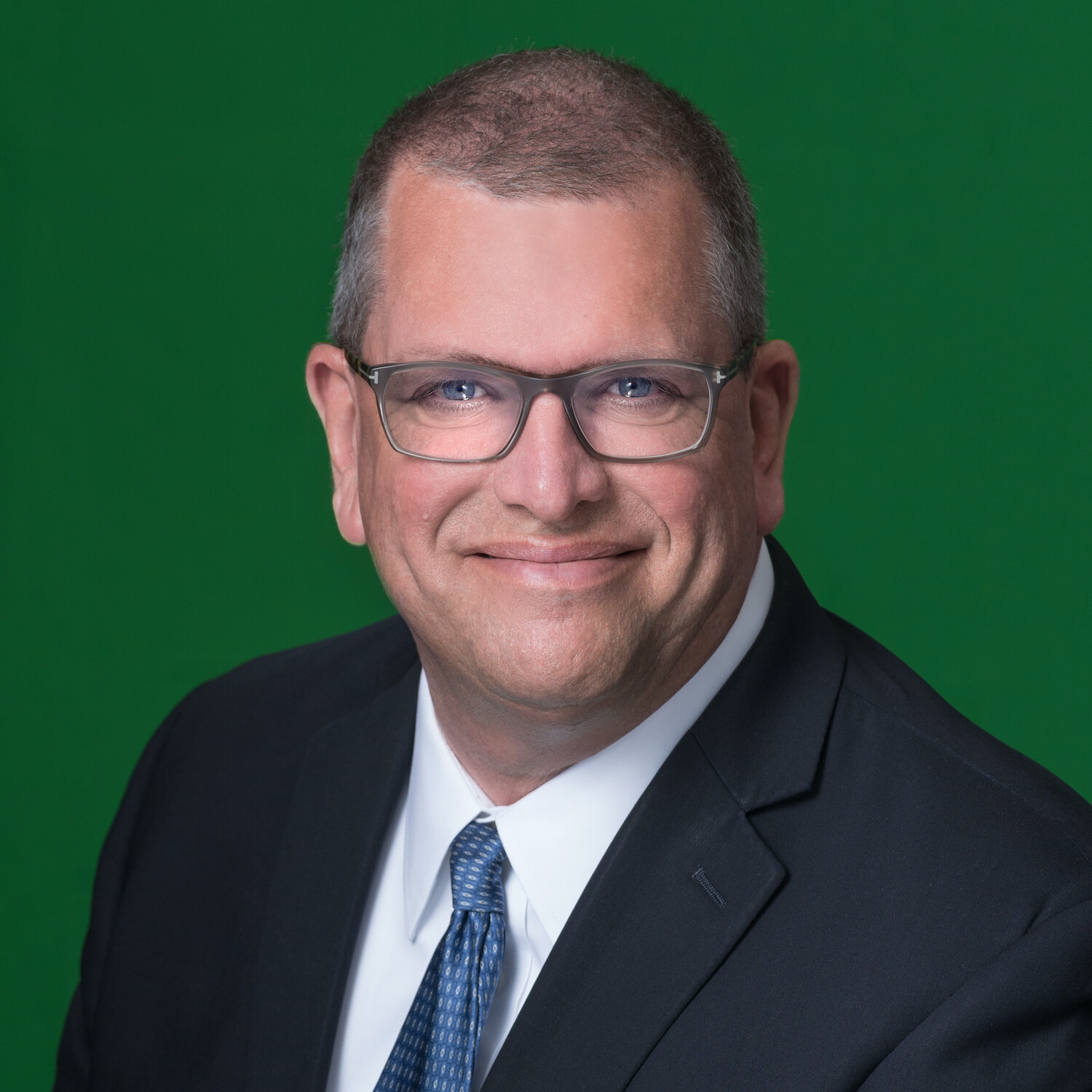 Peter T. Bailey
Vice President
Pete Bailey has more than 33 years of municipal construction and collaborative delivery experience, including multiple major Texas projects since 2004. His expertise focuses on the delivery of design-build and collaborative solutions with an emphasis on complex, multifaceted projects.
Pete has successfully led the construction work on more than 20 collaborative delivery projects in Texas over the past 15 years. During his career, he has managed the implementation of over $2 billion worth of construction. In Texas specifically, Pete has contributed to the $500 million Austin WTP No. 4 project, the SJRA's $180 million WTP, and the City of Houston's $1.75 billion Northeast Water Purification Plant Expansion.
Pete currently serves as a vice president for PLW Waterworks and is based in The Woodlands. He is responsible for the capture of major water projects and is responsible for operations in the North Texas region. He is a proud 1985 graduate of Texas A&M with a BS in petroleum engineering.