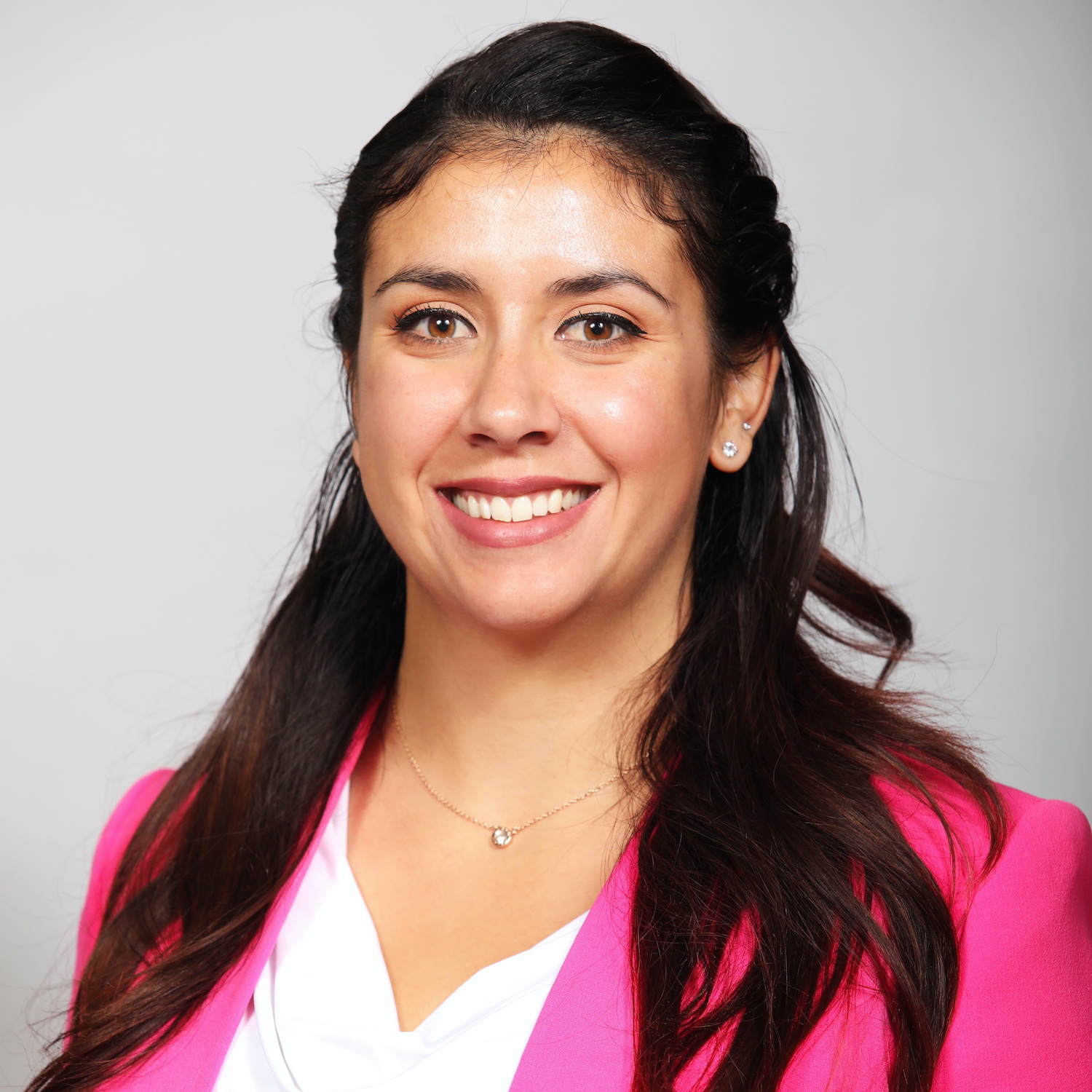 Michaela Rempkowski, PE, DBIA, ENV SP
Integrated Design Director – Water | National
McCarthy Building Companies, Inc.
Michaela Rempkowski is a licensed professional chemical engineer and serves as an integrated design director for McCarthy. She has served municipal water and wastewater clients for over seven years as a designer and has spent the last year creating methods to streamline integration, quality, and innovation in water infrastructure construction. Her priority as an integrated design director is to bridge the gap between the designer and builder in collaborative delivery projects (CDP). Michaela built her entire design and construction career under CDP methods.
She is certified as a design-build professional and in the Envision framework. She holds a Bachelor of Science degree in chemical engineering from New Mexico Institute of Mining and Technology.