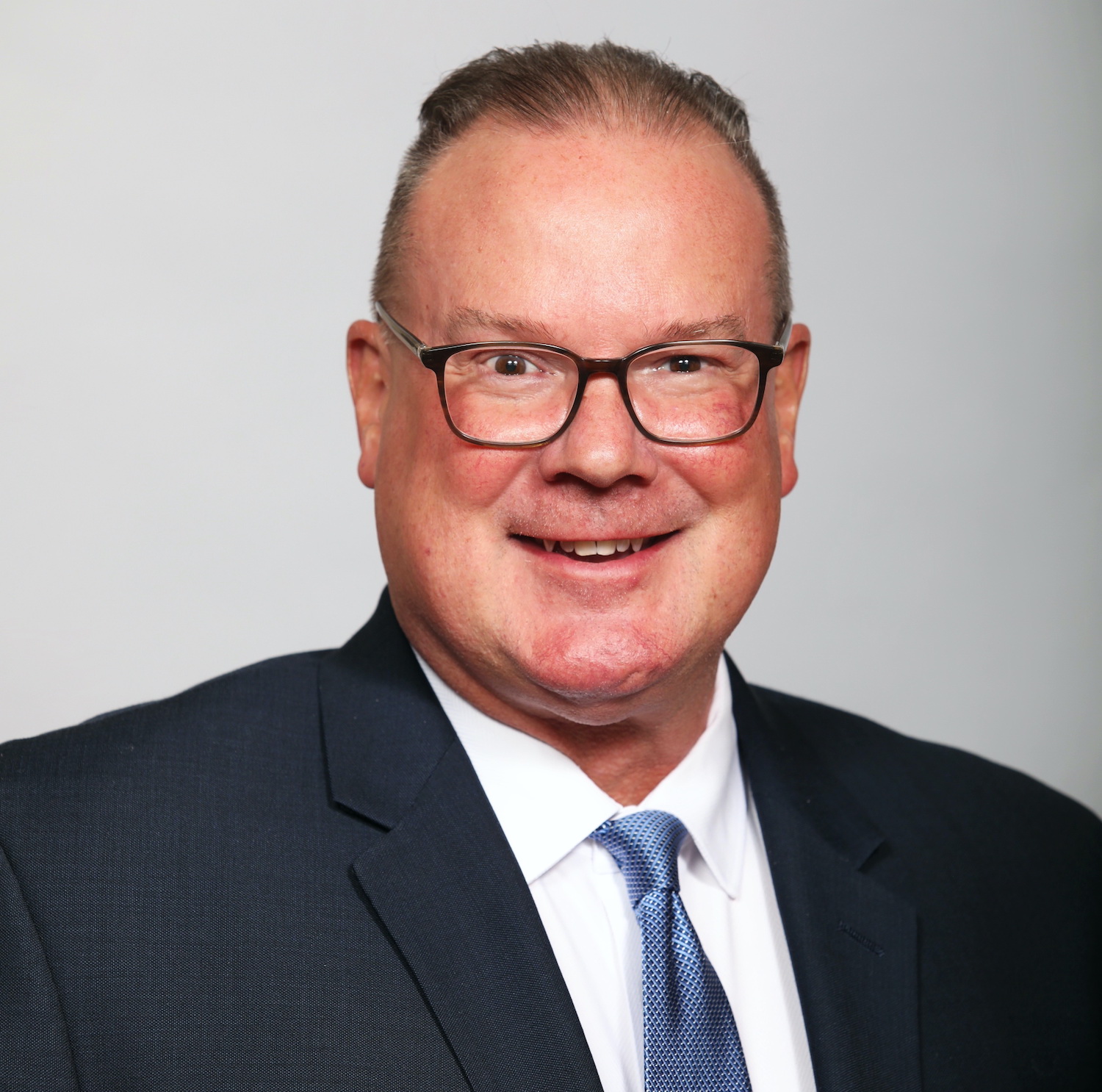 Michael B. Watson, PE, DBIA, Past President
Senior Vice President, Water
Michael B. Watson, PE, DBIA, is a senior vice president and director of collaborative project delivery for the water sector. He is the immediate past president of the WCDA Board of Directors. He previously served as first vice president/treasurer and second vice president/secretary.
Based in Sacramento, California, Mike draws on the global resources and talents of the company to create high-performing design teams who partner with contractors and developers to successfully deliver design-build and P3 water and wastewater treatment, water resources, and conveyance projects across North America.
Prior to this position, Mike was the west division director for MWH Americas Engineering and Technical Services (ETS) with P&L, revenue growth, and project delivery responsibility for a $150M per year, 500-person professional services unit. He specializes in team building, strategic pursuits, risk management, claim management and negotiations, and executive engagement.