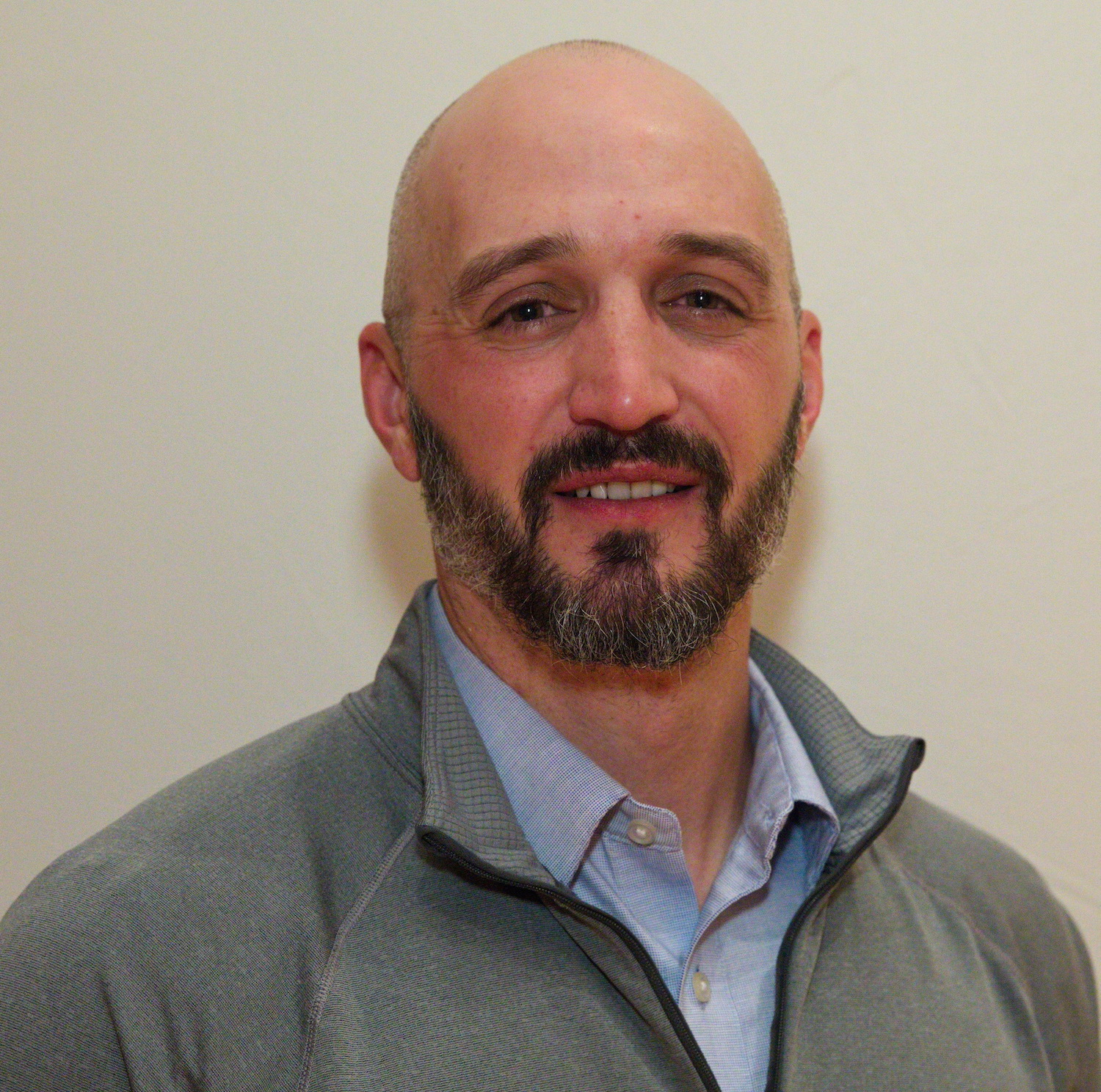 Lucas Lowney
Program Manager
Lucas Lowney is the program manager for The Walsh Group's Northern California water and wastewater construction operations. He is directly responsible for leading the region's projects and overseeing preconstruction, estimating, design management, value engineering, scheduling, quality control program, and regional operational activities. In addition to overseeing the digester/thickener facilities and tertiary filters upgrade projects at the San José-Santa Clara Regional Wastewater Facility in San Jose, he is also successfully growing the region's collaborative delivery project portfolio through projects such as the Mel Leong Treatment Plant upgrade design-build project at San Francisco International Airport, San Jose's Sludge Dewatering Facility, and the Southeast Water Pollution Control Plant Headworks CM/GC project for the San Francisco Public Utility Commission.
Lucas has more than 20 years of construction experience, and due to his ability to build relationships and manage complex projects, he has been tapped to supervise management staff and oversee all water sector work in Northern California for one of America's largest water and wastewater treatment builders. He has delivered broad and varied water sector projects ranging from the smaller but award-winning $25M upgrades to the Fallbrook Water Reclamation Plant in Fallbrook, CA—a technically complex project that upgraded every process train of the existing treatment system—to the large and challenging $245M 60 MW Rainbow Dam hydroelectric power generation project for PPL Montana.
Lucas is a member of the California Water Environment Association and a graduate of The Walsh Group's two-year leadership initiative—a program in which only 30 employees are chosen companywide to participate biennially. He holds a bachelor's degree in construction engineering technology from Montana State University-Bozeman.