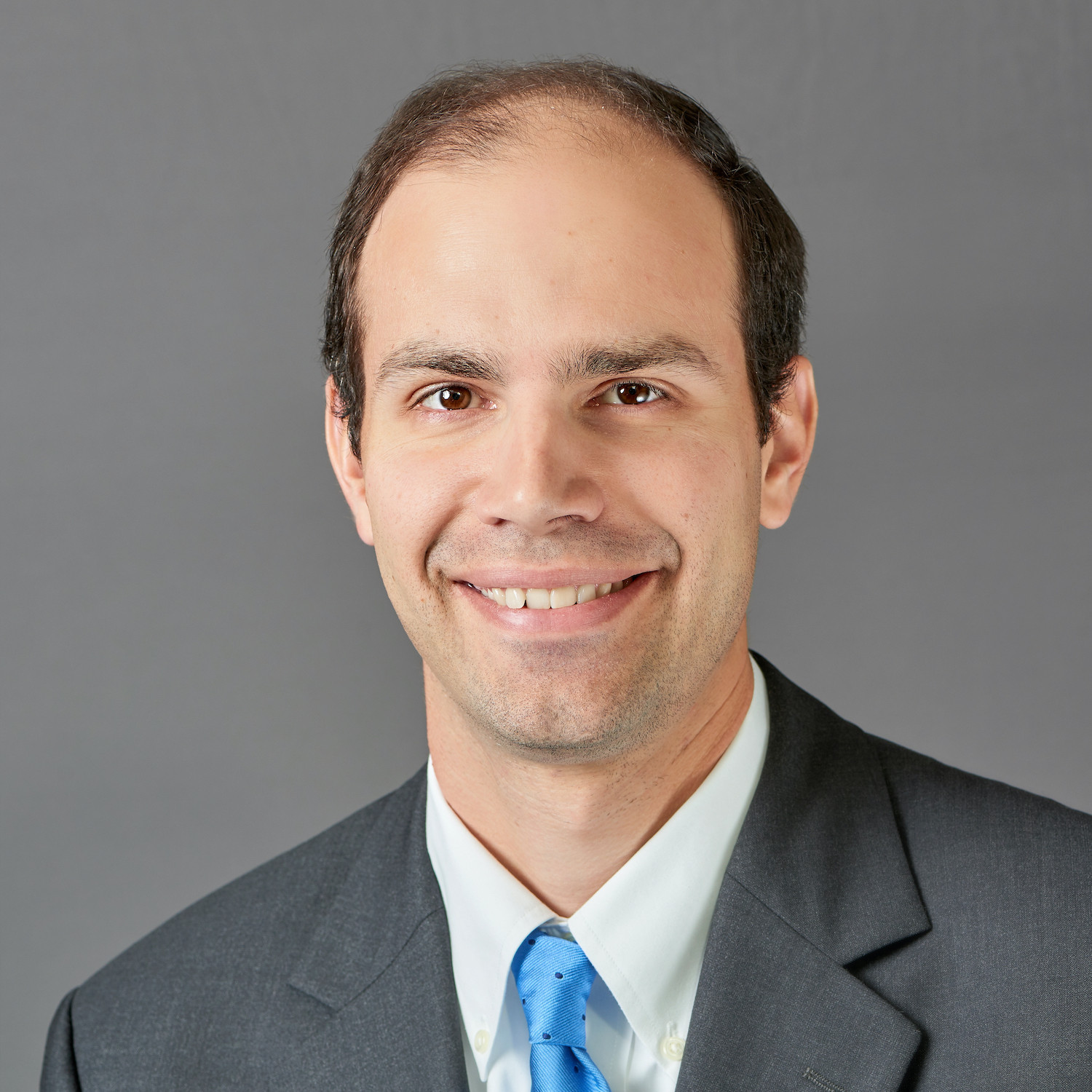 Joseph C. Kantor, PE, DBIA
Director of Project Development
Joseph C. Kantor, PE, DBIA, is a director of project development at Haskell. Joseph's experience includes integrated delivery projects at various levels. Joseph is responsible for all project aspects from project development, preconstruction, estimating, scheduling, value engineering, purchase control, cost control, execution, and closeout. He develops teams to design and construct complex projects by creating a collaborative environment between project stakeholders and leveraging self-performance capabilities.
Joseph has over 15 years of experience delivering projects from $3M to $120M. He has led project teams utilizing collaborative delivery throughout the East Coast.
Joseph has a BS and MS in civil engineering from Virginia Tech and is also a registered engineer in Florida. Additionally, he is a DBIA accredited professional.