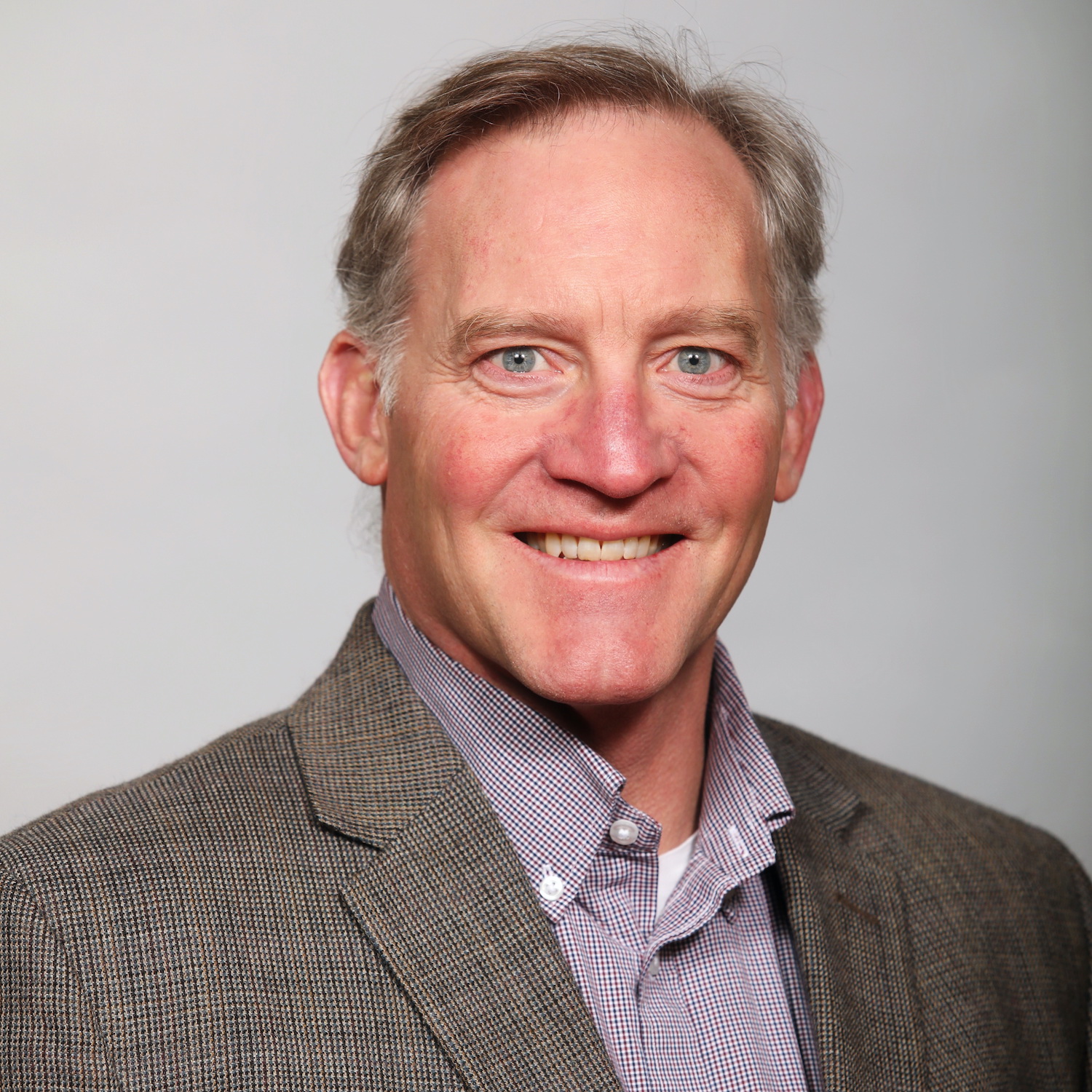 Charles B. Mitchell
Managing Director – Design-Build & Industrial – Water Business
Chuck Mitchell is the managing director of design-build and industrial water for Black & Veatch's water business. He has more than 23 years of experience in managing and executing all phases of design-build projects across industries, including power, oil-gas-chemical, water, and mining.
Chuck has successfully managed diverse teams and projects in a variety of roles. He brings extensive knowledge in all project phases, from business development to project execution. Some of the key projects that Chuck has been associated with at Black & Veatch include the New Fortress Energy LNG Project in Pennsylvania (senior project director); the Jordan Cove LNG Terminal in Oregon (JV project sponsor); the Ocotillo Modernization Project for Arizona Public Service (senior project director); the Port Westward Unit 2 Project in Oregon (JV project director); and the Enterprise Ethylene Export Facility on the Gulf Coast of Texas (senior project director and JV sponsor).
Chuck has been effective in driving growth strategies and has a passion for creating new business opportunities. Based in Denver, Mr. Mitchell holds two bachelor's degrees—in chemistry and economics—from New Mexico State University.